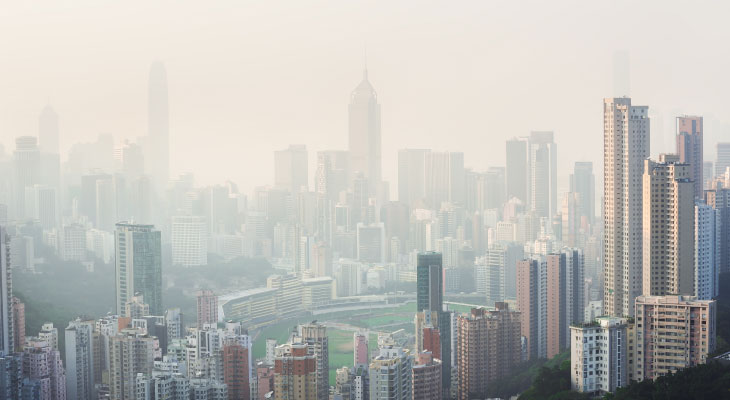 Our recent study has been mentioned in the press this week:
In The Wall Street Journal's How Eating Broccoli Can Help Your Body Cope with Air Pollution, Te-Ping Chen explains:
According to a study published this week by the journal Cancer Prevention Research, an experiment conducted in eastern China's Jiangsu province found that feeding villagers beverages concocted from broccoli sprouts had various salutary effects, including helping the body to more speedily eliminate ingested air pollutants.
Then, Broccoli Loves Us in The Atlantic:
"This study points to a frugal, simple, and safe means that can be taken by individuals," said lead researcher Thomas Kensler, a professor at Johns Hopkins Bloomberg School of Public Health, in a press statement, "to possibly reduce some of the long-term health risks associated with air pollution."
The author, James Hamblin MD, somewhat humorously states:
Chemoprevention could empower people who live in areas with high levels of air pollution, and this study will provide leverage for broccoli-pushing parents everywhere.
Lastly, Alessandro Sorrentino highlights some sobering facts in The World of Chinese'sFighting Air Pollution with Broccoli.
It's no secret that one of the biggest health problems facing the people of China is pollution. CNN Money reports that the problem is so severe that it slashes an average of 5.5-years off the health from the average Chinese citizen, and The Guardian reports that the toxic levels are now so bad that it represents "Nuclear Winter."
See the abstract from our study here.

Latest posts by Dr. Jed Fahey
(see all)