Your gift will help the Cullman Chemoprotection Center continue to be a global leader in the enhancement of wellness and optimum health through diet-based prevention of chronic disease. The Center excels in research bridging plant chemistry and human health.  With your help, it can continue its mission of improving lifelong protection, prevention, or delay of debilitating and degenerative conditions associated with aging.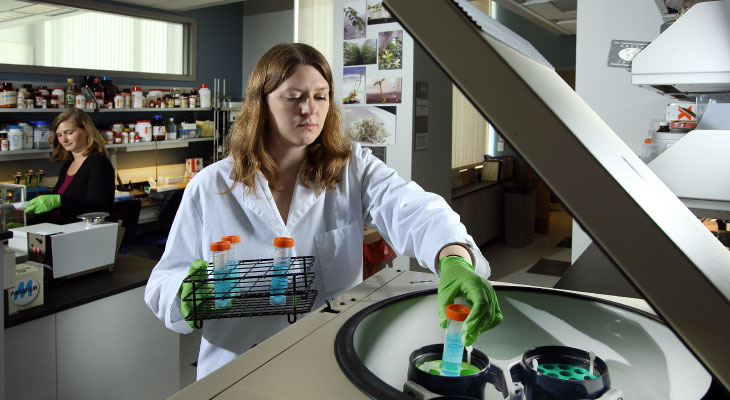 Your gift will help
sponsor student scholarships to attract and train the most talented leaders in the field of nutrition
support faculty research to apply the best knowledge for enhancement of wellness and health through diet-based chronic disease prevention
support our teaching and outreach efforts
support our ongoing small clinical studies emphasizing plant-based dietary components
Methods of Payment
To support the Center, please visit our secure Johns Hopkins School of Medicine Make a Gift Website. On the online donation form, you can indicate that you want your contribution to go toward the support of the Cullman Chemoprotection Center (in the field labeled, "Please designate my gift to support").
Phone
To speak to someone directly about making a gift, please call 410-614-2607.
Mail
Alternatively, tax-deductible donations supporting the work of the Center can be sent to the following address:
Fund for Johns Hopkins Medicine
5200 Eastern Avenue
MFL Center Tower, Suite 356
Baltimore, MD 21224
Please make your check payable to "Johns Hopkins University", and on the memo line of the check, please indicate that the donation is for "Cullman Chemoprotection Center".
All contributions will be gratefully acknowledged and are tax deductible.